Power Supplies / In Addition

Power Supplies / In Addition
Power Supplies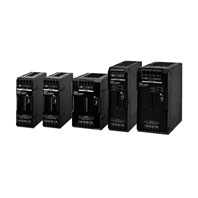 Power Supplies / In Addition
Uninterruptible Power Supply (UPS)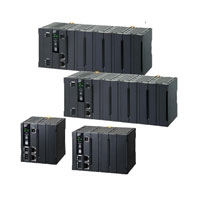 Power Supplies / In Addition
Axial Fans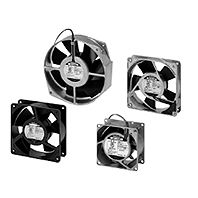 Power Supplies / In Addition
UV-Light Curing Systems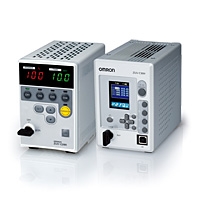 Power Supplies / In Addition
Static Electricity Components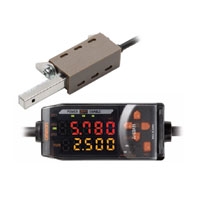 Power Supplies / In Addition
Measuring / Motor Protective Relays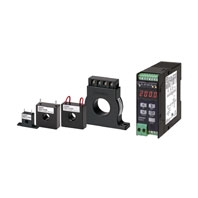 Power Supplies / In Addition
Digital Indicators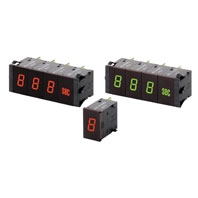 Power Supplies / In Addition
Wiring Systems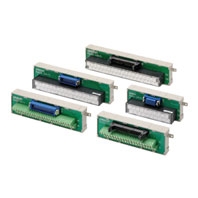 Power Supplies / In Addition
Sensor I/O Connectors / Sensor Controllers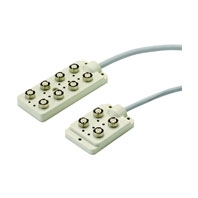 Power Supplies / In Addition
Inspection System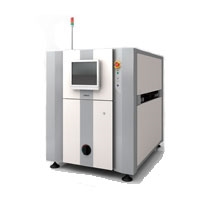 Power Supplies / In Addition
Common Accessories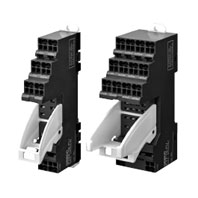 1) Power Supplies
OMRON provides many types of general-purpose Power Supplies, such as the type mounted to DIN rail or the type built into equipment. OMRON also provides the S8VS which provides notification of replacement timing, and the Buffer Block that handles momentary power interruptions, and other highly reliable Power Supplies.
2) Uninterruptible Power Supply (UPS)
Backup power supply equipment for protecting a device or system from problems with power supply caused by power failure or lightning. By introducing a UPS, you can solve problems with power supply that are likely to occur in manufacturing sites such as "voltage drop" and "power failure."
3) Axial Fans
OMRON's complete lineup includes water-resistant AC Axial Fans with superior resistibility to water and dirt, and General-purpose AC Axial Fans.
4) UV-Light Curing Systems
OMRON's UV-Light Curing Systems using 365-nm, high-power UV LEDs as the light source. They achieve high-precision UV curing with little thermal damage.
5) Static Electricity Components
OMRON provides Ionizers with superior ion balance and Static Sensors that accurately measure static charges. These contribute to static electricity countermeasures through Sensing & Control technology
6) Measuring / Motor Protective Relays
Protection equipment from low to high volage. Electric circuit and productive facilities can be protected from unusual state of over-current, earth fault, voltage-drop and phase interruption by monitoring main circuit status of power supply.
7) Digital Indicators
OMRON provides a wide range of models, including many different Single-digit Units, a Multi-digit Unit (3 to 5 digits) with serial communications, and Flexible Monitors that allow various display expressions.
8) Wiring Systems
These Components help save work and space when connecting PLC, DeviceNet, and CompoBus/S Systems.
9) Sensor I/O Connectors / Sensor Controllers
Sensor I/O Connectors and Sensor Controllers that connect with connector type Sensors are available.
10) Inspection System
This Inspection System is suitable for various SMT production needs.
11) Common Accessories
The peripheral components can be used for various OMRON Control Components .

HOME PAGE