Machine Safety

Machine Safety
Optical Touch Switches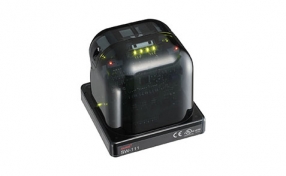 Machine Safety
Light curtains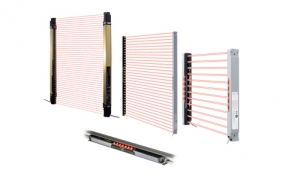 Machine Safety
Safety Switches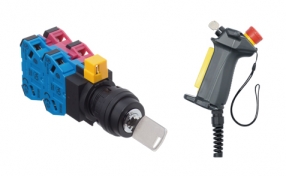 Machine Safety
Safety Photoelectric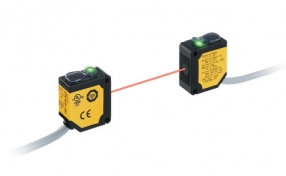 1) Optical Touch Switches
Zero-force touch switches provide low impact machine control for your factory automation applications.
2) Light curtains
Safety light curtains by Panasonic offer up to category 4 protection and are suitable for all you machine safeguarding needs.
3) Safety Switches
Panasonic offers a wide variety of safety switches including emergency stop, grip, safety door switches and more!
4) Safety Photoelectric
Type 4, single beam safety sensor for protecting small openings or large areas.

HOME PAGE