Circuit Breakers and Switches

Circuit Breakers and Switches
Molded Case Circuit Breakers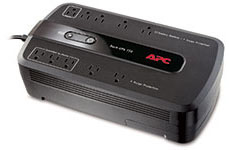 Circuit Breakers and Switches
Interfaces and Gateways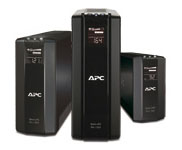 Circuit Breakers and Switches
High Current Air Circuit Breakers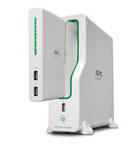 Circuit Breakers and Switches
Electrical Distribution Switches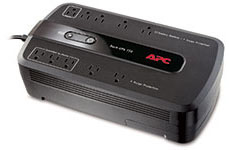 Circuit Breakers and Switches
Motor Circuit Breakers and Switches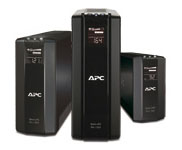 Circuit Breakers and Switches
Residual Current Relays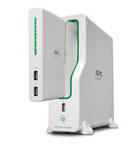 Circuit Breakers and Switches
Source Changeover Switches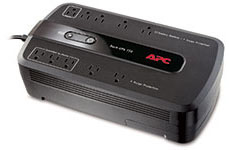 Circuit Breakers and Switches
Protection for Photovoltaic Applications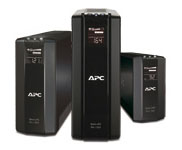 1) Molded Case Circuit Breakers
Molded case circuit breakers ranging from small size up to 160A to compact ones up to 3200A.
2) Interfaces and Gateways
LCD displays for energy data, Ethernet interface and gateway, Input/Output application module.
3) High Current Air Circuit Breakers
Control units, High current air circuit breakers.
4) Electrical Distribution Switches
Switch disconnectors.
5) Motor Circuit Breakers and Switches
Motor protection circuit-breaker, Safety switch disconnectors.
6) Residual Current Relays
Residual Current Relays and Toroids.
7) Source Changeover Switches
Source changeovers from 40 A to 6300 A.
8) Protection for Photovoltaic Applications
Molded case circuit breakers and switch-disconnectors.

HOME PAGE